No. of Current Orgs
No. of Current Users
No. of Created Workflows
Docswave Doc Process
Easily create docs using various doc formats.
You can use not only existing forms but also free forms provided by Docswave.
Try approving a doc in an instant by receiving approval request notification via email and Slack.
You can write a comment to easily communicate with your org members.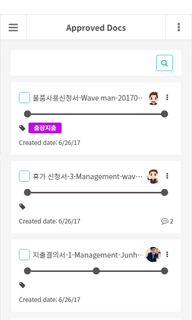 The doc created and attachments will all be automatically saved in the main account's Google Drive.
The admin can easily manage the doc data sorted into each folder.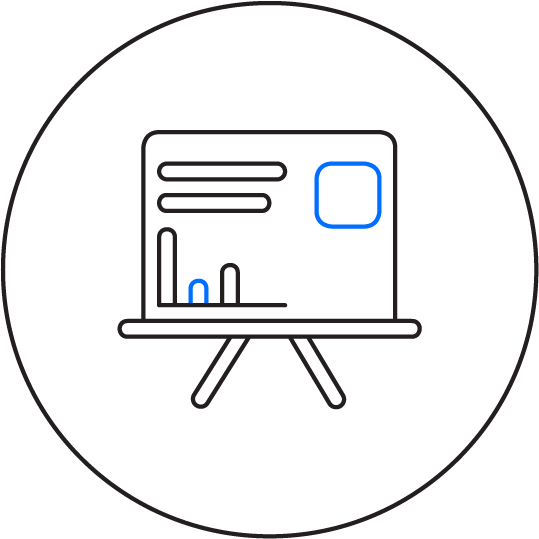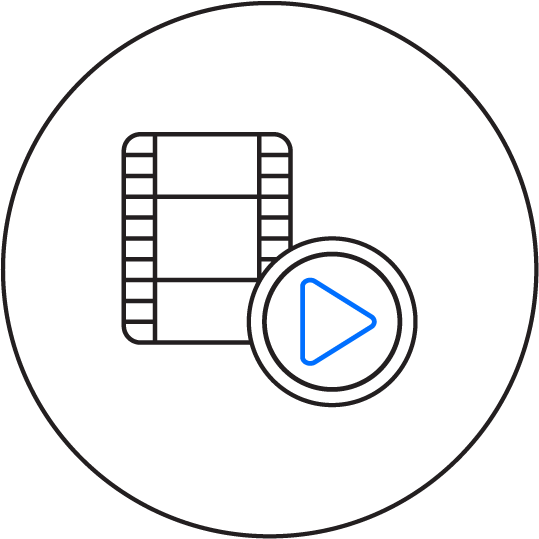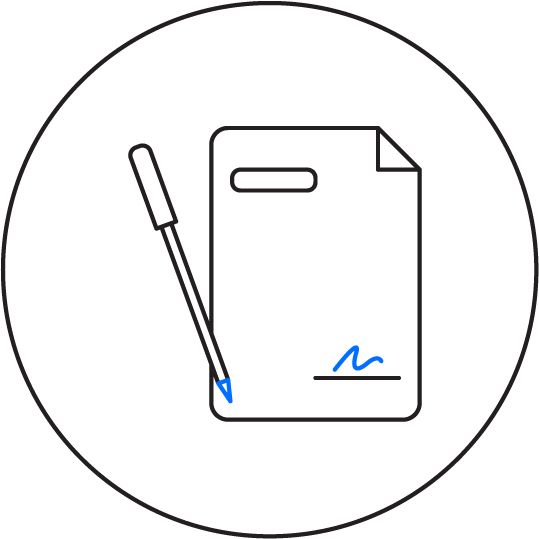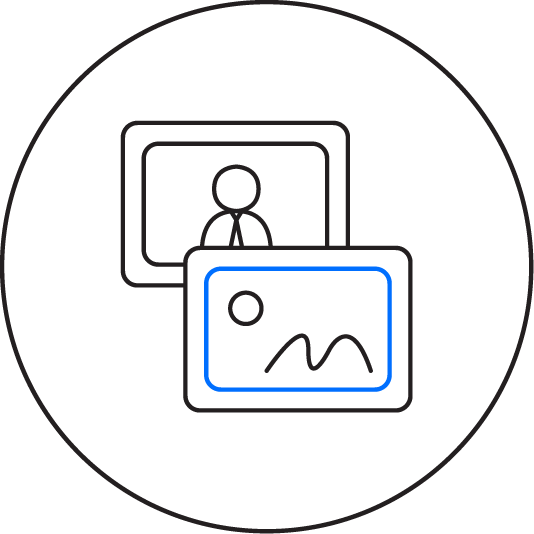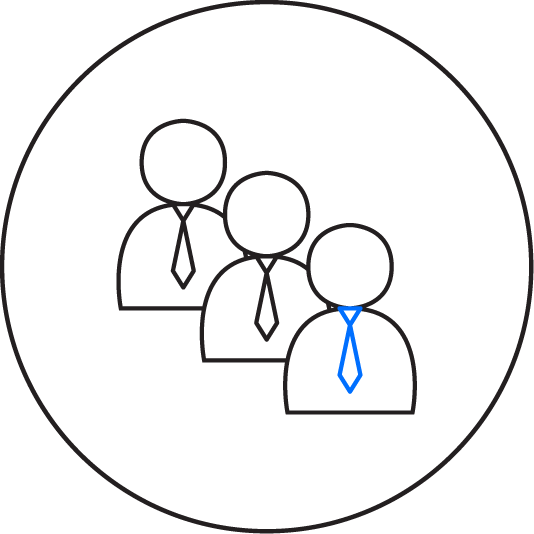 Groupware is no longer needed.
Because Docswave provides the following functions all for free.

Managing Leave Applications

Members can check their leave usage for each year. Admin can download members' leave history as an Excel file.

Expense Report Management

You can fill out a complicated reimbursement request form easily and quickly. Also, the admin can see the details including the amount of expenses of members and download it in an excel file.

Purchase Requests Management

A drafter can write a purchase request form quickly and an admin can find out the total amount for each category in the statistics page in the left section.

Managing Schedules

By connecting workflows to the calendar, the corresponding schedule is automatically uploaded and be shared with members.

Document Management

You can conveniently manage documents you drafted or approved by organizing with labels. Also, you can customize Docswave templates to fit your organization's needs.

Org Management

Job title/position and org chart/members can be managed. The org chart is conveniently structured as a tree.

Boards for Collaboration

A notice board and a shared board are provided as the basics; 3 additional boards can also be created.

Contact Management

Members can conveniently manage corporate or individual customer info; this contact info can be shared with other members.
CHROME WEB STORE
The Chrome browser user can install Docswave App from Chrome web store. Install Docswave App to use more conveniently!
Add to Chrome
LET'S WORK TOGETHER
Please feel free to contact us with your questions or comments. 
We're always here to support you.
Contact
4th floor, Donghye-building, 631, Nonhyeon-ro, Gangnam-gu, Seoul, Korea
Tel : 82-70-7596-1777