Creating and Approving Docs is Quick & Easy
A draft document can be created by the web editor form and the Google form. Also, you can assign an approval process, write comments, attach file(s), and link related documents.
An approver receives an approval request e-mail and can approve or reject a document via e-mail.
Also, approvers can communicate with a drafter by writing comments.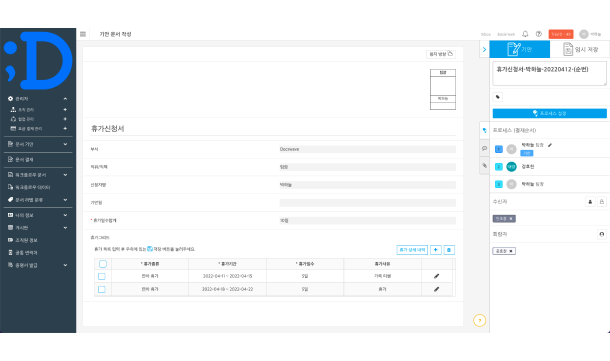 Managing Docs Folder
All docs you created or approved can be found in the Workflow Docs Folder.
It is also possible to search for specific docs.
In addition, by using the label management function, docs can be managed conveniently in categories.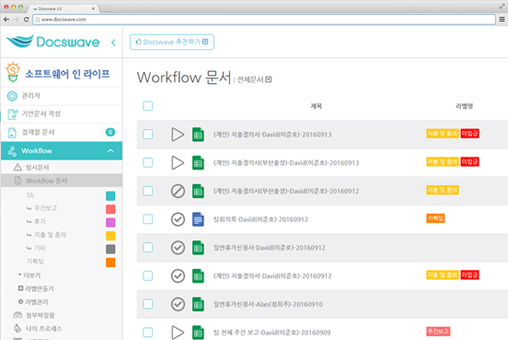 Doc Form Mgmt
Manage your org's doc forms systematically through Docswave.
It takes just a few clicks to utilize numerous doc forms, which are provided for free, as your org's shared forms.
You can also categorize doc forms to manage them effectively.
Through the doc forms in Docswave, you will save a ton of time.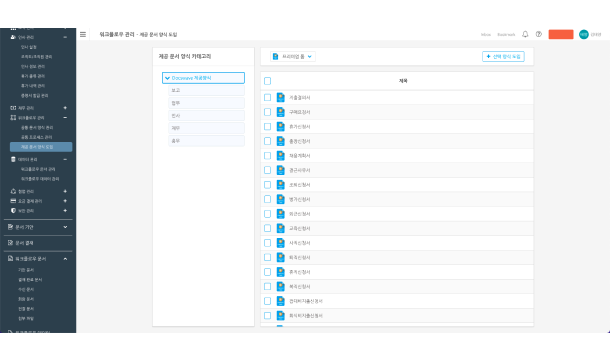 Org Management
Now, you do not need to manage member info using Excel files.
The org chart and member info can be managed on the same page.
Try uploading the Excel file of your org member list onto Docswave.
By doing so, you can add all members at once.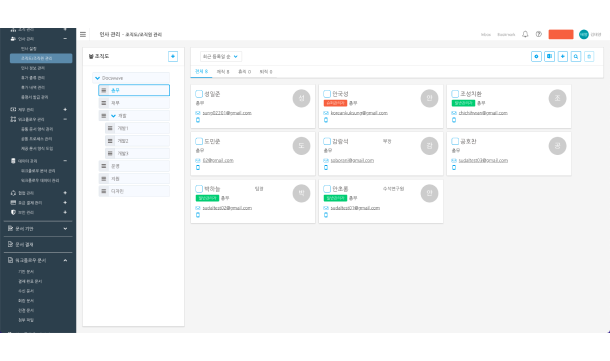 Boards for Collaboration
Each org is provided with five basic boards.
When a post is uploaded on the Notices board, all members receive email notification about the new post.
When comments are added on a post you uploaded, you will also receive email notification. This allows you to communicate swiftly.
By utilizing boards, cooperation can become smarter.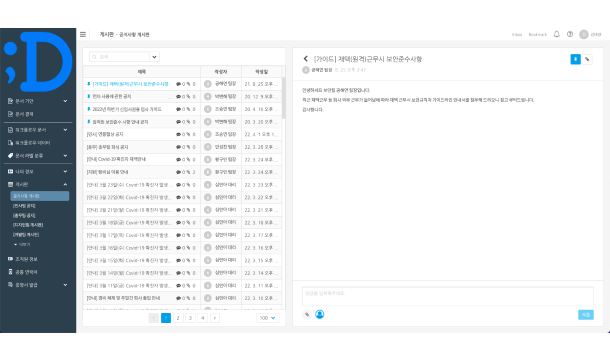 Connecting Slack
Docswave Bot will send a notification to your Slack account.
Slack allows you to receive notifications of workflow progress, such as request for approval, confirmation of approval, etc. and you can choose between existing mail notification and Slack notification.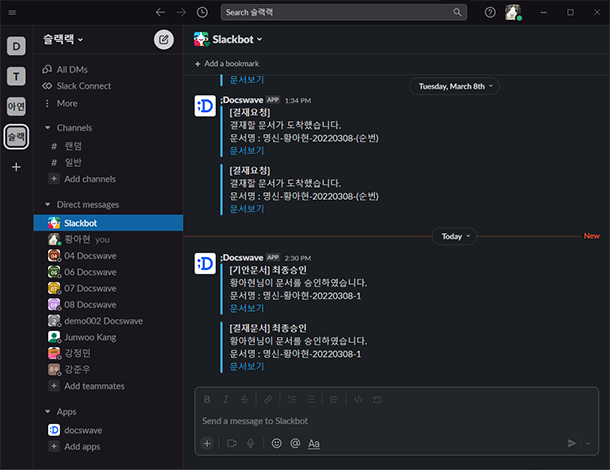 Contact Mgmt
This provides the functions which allow members to manage and share contact information (customers, corporate clients, etc.) by each group.
This contact list can be designated as 'external receivers' when creating a doc.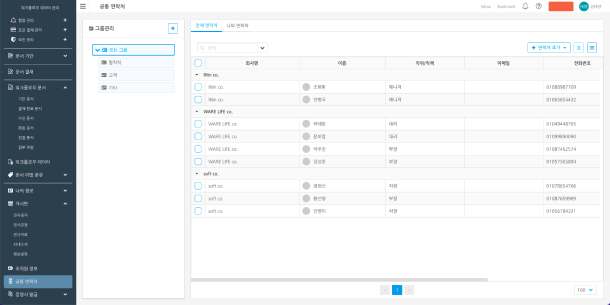 Docs are Automatically Saved in Google Drive
All created docs, attachments, and posts are automatically saved in the Main Account's Google Drive.
The owner of docs created and attachments in Docswave is the user.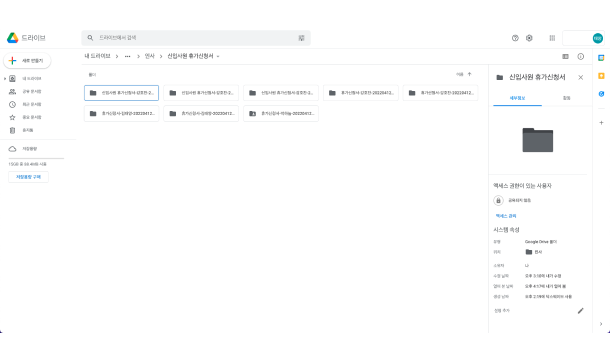 Google-level security and Google Drive back up
As a Google-based service, Docswave provides the highest level of security, equivalent to that of Google's. Docswave also offers back up functions through Google Drive.
Thus, all docs used in Docswave are safely backed up in Google Drive within the best security environment provided by Google.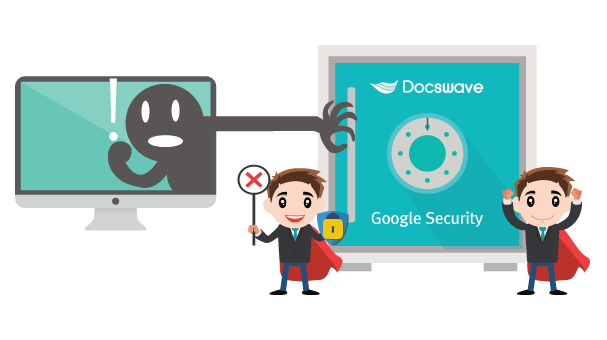 Offering a demo version of Docswave
Why don't you try a demo version of Docswave if you would like to test Docswave easily and quickly?  After you apply for a demo version, you can use it for 2 weeks.
Request a Demo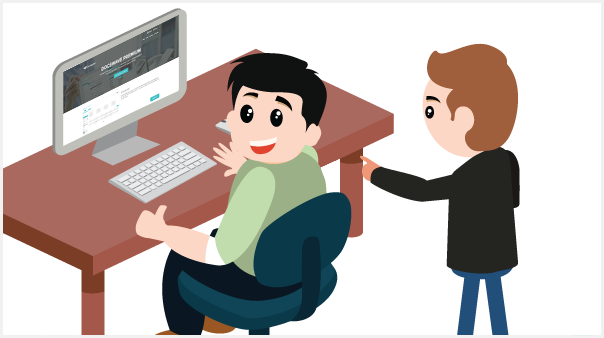 Start Docswave
It's always free with a Google account! Try Docswave, the smartest and easiest workflow service, now.
GET STARTED. IT'S FREE!