Expense Report Management
With Docswave's reimbursement request form (for Premium users), you can fill out a complicated reimbursement form easily and quickly. Also, members can check their expense report conveniently. Moreover, the admin can manage members' expense reports and download the reports as an Excel file.
See Details
Managing Leave Applications
By using the Leave Application form (Premium Form), you can fill out a Leave Application more conveniently and quickly. Members can check the number of leaves they took by each year, and Admin can download members' history of leave use as an Excel file.
See Details
Purchase Request Management
You can easily report to a purchasing manger by using the premium form. An admin can check final approved transactions and the total amount for each item in the statistics page.
See Details
Print the top of the expense report.
When you print a Premium form, a signature block is printed at the top-right of the form. If members register their signature images on Docswave, those are automatically reflected in the signature block with approver(s) and approval date(s).
See Details
Connecting Workflow to Google Calendar
You can manage org's schedule by connecting workflows with Google Calendar. For example, if you connect the Leave Application to the calendar, it automatically shows up on Google Calendar and members will be notified of it when the Leave Application receives final approval.
See Details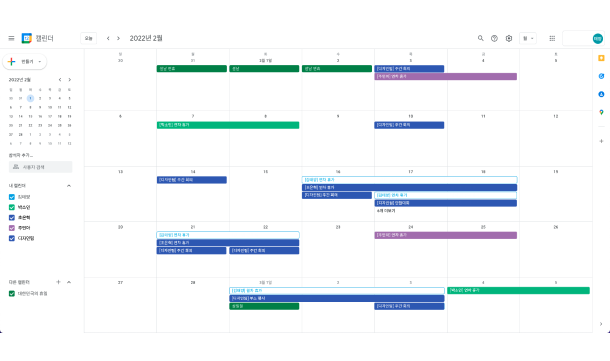 Process automatically applied to doc form
In Docswave Premium, Admin can assign a process for each doc form, in advance.
This prevents members from inputting the wrong process when creating docs because the process assigned by Admin will be automatically applied.
Now, you do not need to spend extra time on training employees on the approval process.
See Details
Print all workflow docs at once
The org admin of Premium Service can print all approved docs at once.
You no longer need to open each file to print.
The printed docs will be converted into one PDF and then automatically saved in the user's Google Drive, so it can be printed again any time.
See Details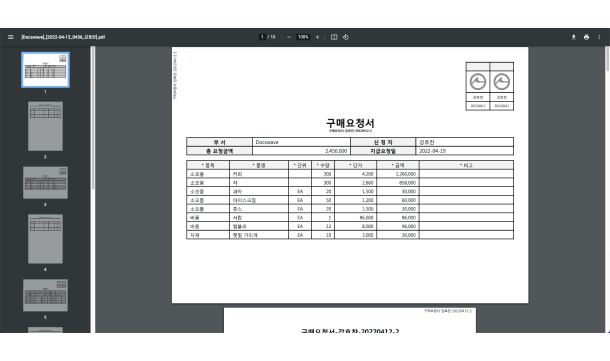 Workshop for Premium Users
Docswave management team offers a workshop for Premium users once a month. Premium users can join workshops for free, suggest additional functions, and discuss anything of Docswave. Also, Premium users' suggestions are considered as a top priority in regard of updating Docswave's functions.